Our success stories » Business Women Organization: Leading with Emotional Intelligence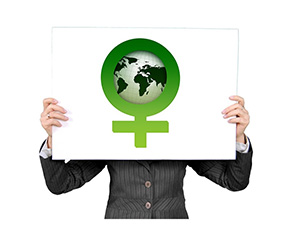 Situation
An organization for Business Women in Dubai;
Emotional Intelligence Workshop Series.
Actions
February 2015: 4-hour session to introduce the concept of Emotional Intelligence and acquire tools for Self-Awareness;
March 2015: 4-hour session to build social awareness and specific skills of Emotionally Intelligent Leaders;
April 2015: 4-hour session to enable & build Behaviours for High Performance.
Results
Awareness on the importance of Emotional Intelligence at the workplace;
Identification of Emotional habits that might drive or derail performance;
Acquisition of Self-awareness tools and techniques in order to understand own and other peoples' behaviors;
Tools and Techniques to manage own emotions and actions in order to achieve specific goals;
Application of Emotional Intelligence tools amongst Women Leaders and aspiring Leaders.
Feedback
"On behalf of the President of the Organization and the Board members, I would like to thank you for a successful and very empowering session. It was a pleasure working with you. Your passion to support and empower the business women community is clearly visible and is what made us eager to work with you. Following these successful session, we look forward to more collaborative talks that will help inspire and empower the business women of our Council."
(Business Development Manager)