Our success stories » Oil & Gas: Behavioral Competency Development Program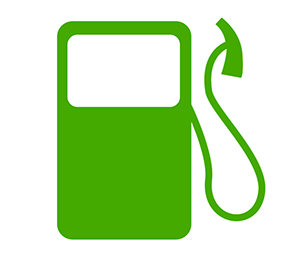 Situation
A family-owned enterprise in the Oil & Gas sector;
Need to define crucial competencies and behavioral indicators for excellence in performance;
Need to develop individual development plans for each participant;
Participants to take accountability of their development plan.
Actions
Determining the core behavioral competencies needed by the organization by involving the upper management through a focus group;
Creating a culture that considers feedback through the 360 feedback survey as a developmental tool;
Understanding the behaviors and competencies expected from each one within the organization;
Gaining the commitment of all employees to appraise self and others;
Providing individual reports listing the strengths, areas of development and training/coaching opportunities for each employee;
Coaching participants to ensure they fully commit to the development of their areas of improvement.
Results
Participants received individual reports highlighting their strengths and areas of development;
Participants went through individual coaching session to ensure the usage of the 360 feedback as a developmental tool;
Participants were provided asssitance and support to draw a personal plan of action for improvement;
Participants committed towards the individually tailored development plans.
Feedback
"I would like to thank you for the coaching session; it was very pleasant and constructive to me. Thank you again for listening."
(Head of Terminal)
"I really enjoyed the coaching session, it was done in a very professional and structured way."
(Quality Manager)
"I enjoyed the 360 feedback coaching session, thank you very much."
(CRM and Procurement Officer)