Our success stories » Education: Behavioral Development & Service Initiative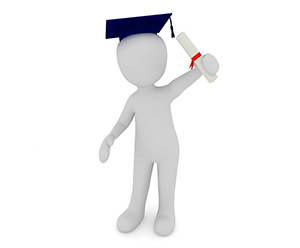 Situation
A Service Provider in the Education Field;
Need to understand crucial competencies needed to provide Service Excellence;
Need to bring the team closer together to enhance their communication, collaboration and internal customer service;
Set standards of customer service and ensure application according to "Tamayyaz Service Initiative Standards";
Implementation of a tangible system to measure change/performance.
Challenges
To deliver a workshop using Experiential Learning Methodology to an organization that uses traditional teaching methods;
To ensure that all participants including senior staff are willing to embrace change, adapt new practices and shift towards a culture that views Service Excellence as a top priority;
To assist participants to get rid of bad habits acquired throughout their career.
Actions
Understanding the role of each department and drafting customized competencies and behavioral indicators;
Conducting a 360 feedback survey including individual and confidential evaluations on competencies and behaviors;
Generating & creating customized workshop based on the findings from the 360 feedback survey;
Engaging every participant in the discussion, encouraging individuals to share personal experiences and linking it all to Learning Concepts and proposed best practices;
Creating individual Action Plans for each participant;
Providing 1 on 1 coaching sessions with participants to ensure application of the action plan;
Establishing criteria of evaluation;
Performing Mystery Shopper visits to measure change/performance.
Results
Established a culture that embraces Service Excellence;
Drafted individual action plans in regards to each participants behavioral development;
Created a standard way to evaluate Service Performance of each employee;
Improved teamwork and internal customer service.
Feedback
"Tamayyaz provided us with a learning environment specific to our needs. They listened to our concerns and our voice and language was heard during the training."
(CEO & General Manager)
"Fruitful training. Thank you."
(Operations Manager)
"The 360 tool was helpful for creating the Service Initiative Training, and it will also be used for many HR functions."
(HR Manager)