Our success stories » Retail & Clothing: Handling Difficult Customers & Customer Complaints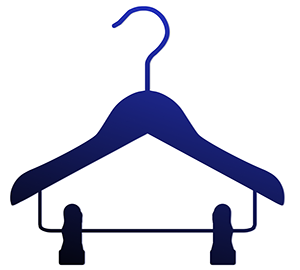 Situation
One of the biggest retail stores in the Middle East;
Opening a new Centralized Customer Service Department;
Aiming to have a set of procedures on Handling Difficult Customers and complaints unified across the organization.
Challenges
Providing the organization with the necessary guidance in order to establish a consistent standard while dealing with difficult customers;
Ensuring that all participants including senior staff are willing to embrace change and accept new practices.
Actions
Executing well thought out activities engaging participants in discussions, encouraging them to share personal experiences and linking it all to the proposed best practices;
Explaining the different personality types, helping them understand their own and others to find the optimal way to communicate with each;
Supplying the audience with complimentary soft skills that are essential for dealing with internal and external customers;
Providing the client with a set of procedures to follow when dealing with internal and external customers as well as complaints.
Results
The successful implementation of their new customer service department;
Bringing together participants from different departments and creating a sense of unity among each other;
A unified and consistent way of dealing with difficult customers and complaints.
Feedback
"The content of the material is not debatable, it is hands on. The style of the trainer is down to earth and was able to connect with the audience. Overall, Tamayyaz has revealed themselves by this workshop and has left a positive impact on me as a trainer."
(Training and development specialist)
"Detailed instructions on how to handle difficult customers and behavioral style. It was a very good workshop; I enjoyed it and loved the content."
(District Manager)
"Well organized & structured. Smooth delivery. Trainer is well trained as a trainer, polite and well-spoken."
(Senior Training and development specialist)
"Dynamic & entertaining trainer & content. Beneficial for front liners."
(HR Manager)