Our success stories » FMCG: Corporate Governance Structure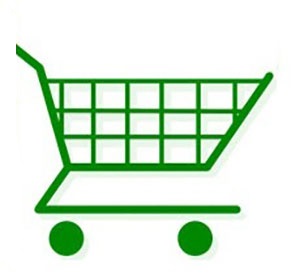 Situation

Large, Dubai based, family owned FMCG business;
No formal corporate governance structures;
Significant business / governance risks;
No succession planning;
No formal Board of Directors;
No delegation of authority;
Patriarch wants to step aside / retire;
Plans for major expansion / IPO;
Divergent views in family.

Results

Full governance risk assessment / audit;
Engagement of shareholders;
Family Council and constitution established;
Full written corporate governance procedures completed;
CEO KPIs approved;
Delegation of authorities completed;
Implementation Plan 2012;
First family council session facilitated;
Facilitation of recruitment of key compliance officers;
Auditors' review of new structure confirms significant improvement in governance framework – best in class
8 week assignment successfully completed.

Feedback

The consultant's professionalism helped him integrate well with the team and accomplish all tasks given a short timeline and offered offered expert advice on concerns / modifications required during meetings with the stakeholders / owners. The consultant's contributions in putting together and writing a clear a detailed Corporate Governance Framework will continuously become a base part of the company's success as it progresses into a higher level of corporate governance. I would be very pleased to work together again.
(Chief Operating Officer / Family Shareholder)