Our success stories » Automotive: Rallying Management Team Around the New CEO Vision & Strategy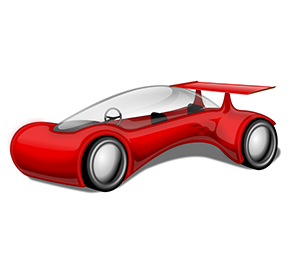 Situation
A family-owned enterprise in the manufacturing sector;
New management in need to establish credibility;
Quick expansion and old culture;
People slow to adjust to the changes.
Actions
Identify the team members' displayed behaviors;
Identify each team member unique style;
Design a team dynamic approach;
Define the role of each member towards achieving the company's vision.
Results
Self-awareness about each other's s strength and differences;
Energized and motivated team;
A sound and clear plan to be in alignment with and supportive of the business strategy and vision.
Feedback
"The session indeed successful…Your utmost involvement was really part of the success. The feedback we got from participants was very positive. Many decisions of our meeting are already implemented and other are to come."
(Chief Executive Officer)