Our Services » Psychometric Assessments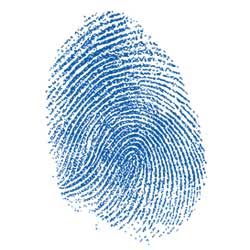 Personality traits, values and culture are important characteristics to measure and assess if you want to select, develop and retain employees. The assessment of these hidden or subtle traits or attributes will be the turning point both in your professional and personal life.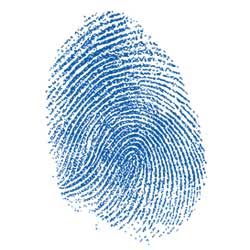 Our Certified Coaches will sit individually with you after generating the results of the psychometric assessments in order to determine the reliability of the analysis. During these sessions, you will have the opportunity for self-discovery and personal expression. Our validation sessions will be concluded by the development of an individual Action Plan to be implemented in the near future.