Our Services » Women Empowerment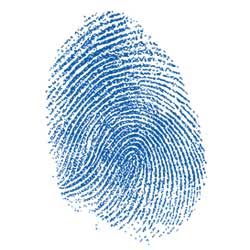 Cooperative participation and partnership of both men and women is required to ensure a productive and active lifestyle. Women are currently undergoing several different health risks as a result of being overworked and underappreciated. However, experience reveals population and development programs as/are most effective when steps have simultaneously been taken to improve a woman's status.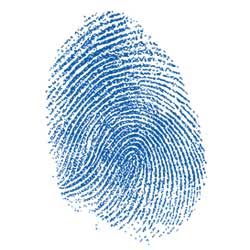 We strive to understand your values and business requirements, and to work collaboratively with you to identify core behavioral competencies, skills, and areas of development. We combine know-how and best practices with creativity and innovation in order to increase autonomy and productivity. Our solutions are specifically designed to fit your culture and specific needs. The process will continue with a follow-through plan to ensure the implementation of the knowledge acquired.