Our Services » Talent Development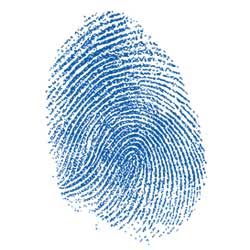 Almost 64% of organizations believe that Learning and Talent Development is a key driver for success. However, only 34% of companies carry out specific Learning and Talent Development activities. Talent Development is not solely about "training"; it comes in the form of coaching, mentoring, job shadowing, leadership development programs…and the list goes on.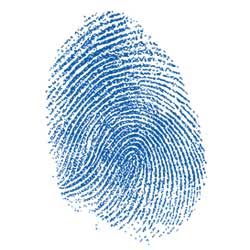 We strive to understand your organizational values and business requirements, and work collaboratively with the members of your organization to identify core behavioral competencies, skills, and areas of development. We combine know-how and best practices with creativity and innovation to achieve continuous excellence in performance. Our solutions are specifically designed to fit your organization's culture and specific needs. The process will continue with a follow-through plan to ensure implementation and to Leave a Mark.