Our Services » Organizational Solutions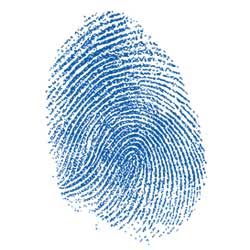 Organizational development is the process in which changes in specific areas of operations are identified; the purpose is to outline specific ways in which these changes will improve organizational performance. In order for any change to be carried out efficiently, it is essential to assess the impact on the individuals who will be affected and to involve them in the different steps of the journey.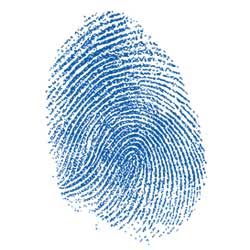 We work collaboratively with you to understand your organizational values, business requirements, and current processes in order to identify opportunities for improvement. We combine best practices and innovation in order to customize robust, practical and easy to use processes that comply with your organization's culture. The process will continue with a follow-through plan to ensure effective implementation and increased performance.