Our Services » ROI Methodology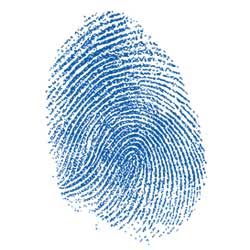 ROI measures efficiency in the use of funds; it is a popular metric that evaluates the consequences of individual and organizational investments and actions. Some of these investments, including Human Resources, Learning, Performance Improvement, Coaching, and Marketing, are considered intangible, making it difficult to measure their return. Today, measuring the intangible is possible.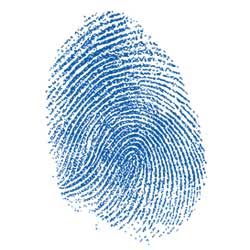 Our Certified ROI experts will help you determine the revenue or value from each investment by analyzing any of your existing investments and activities. This will be followed by a structured calculation of the impact and return of these investments using the Jack Phillips' ROI methodology. Our approach will be concluded by the submission of the results of the calculation as well as clear recommendations to ensure future implementation of the outcome.