Our Services » HR Services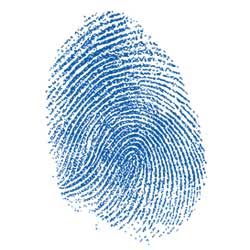 In many organizations, people costs are the highest variable budget. Approximately 35% and 60% of all variable costs of corporations are people costs. Therefore, a Human Resources department is essential in ensuring the company's practices are in line with their vision and objectives. A Human Resources department is crucial to a company's overall structure; a customized HR framework enables effective management of the human resources in alignment with the company's culture and in compliance with the local labor law.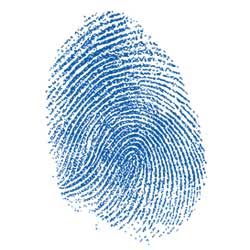 Our Human Resources experts will carefully review your existing documents and processes in order to assess your current situation. This will be followed by the design and delivery of a "best fit" solution that suits your organization. In order to ensure a Return on Investment of your HR activities, our team will follow up with you to ensure implementation of the Human Resources framework.