Our Services » Corporate Governance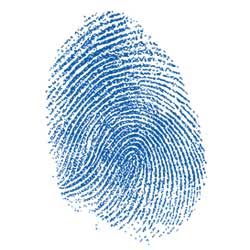 Effective Corporate Governance has been proven to noticeably improve business performance and increase the valuation of the business substantially by 30% compared to organizations without it. In particular, for family businesses, a corporate governance framework is essential to ensure a smooth transition and succession in line with the family's vision. Without such a framework, the business is likely to be highly vulnerable.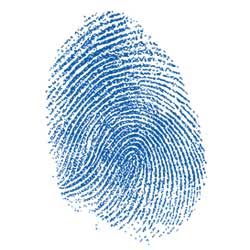 Our Corporate Governance Experts will carefully review your existing structures and understand your business needs. This will be followed by the design and delivery of a "best fit" solution that will suit your organization. In order to ensure a Return on Investment, our team will follow up with you to ensure implementation of the Corporate Governance structure.