About Us - Tamayyaz » Our Core Values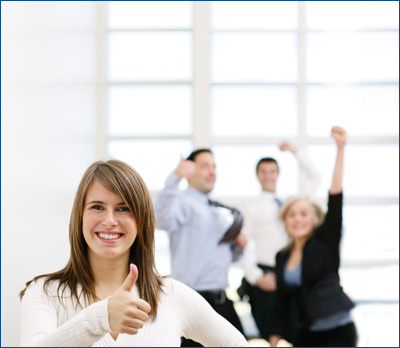 Our Values are fundamental to our success and are the foundation of our company's exponential growth.
Partnership & Uniqueness:
We partner to bring out the uniqueness of individuals and organizations and to provide them with resourceful solutions that will distinguish them from competition.
Integrity & Trust:
We follow through on our promises and act with integrity in order to build partnerships based on trust.
Growth & Contribution:
We help individuals and organizations develop their full potential in order to add value to their community and excel in their personal and professional life.